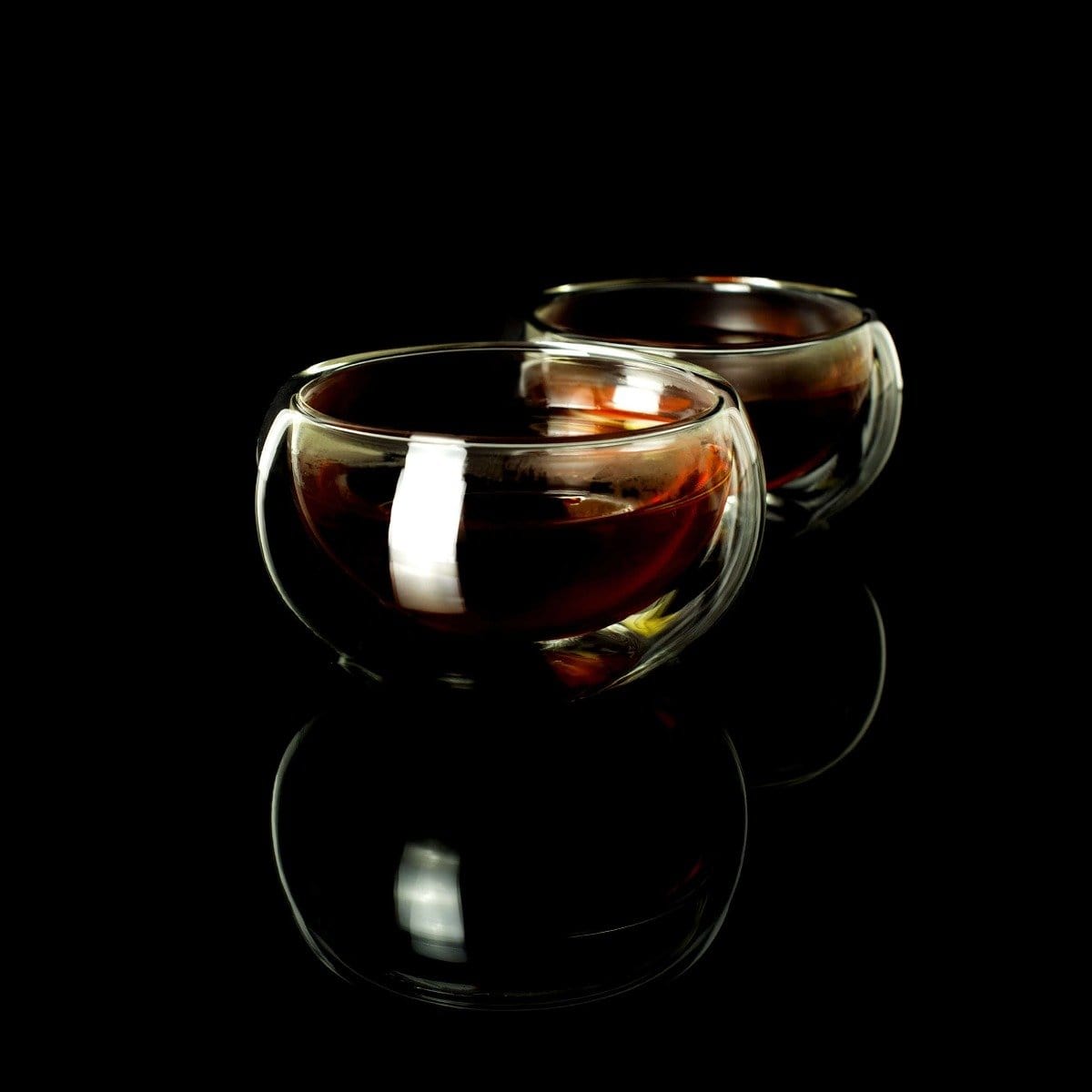 Dark Chocolate
Earthy
Rich
Bold
Pre-biotic (aids digestion)
Speeds Metabolism
Boosts Mood
Energizing
Thanks for being a member! Enjoy 11% off gift sets & refill pouches!
Share
Benefits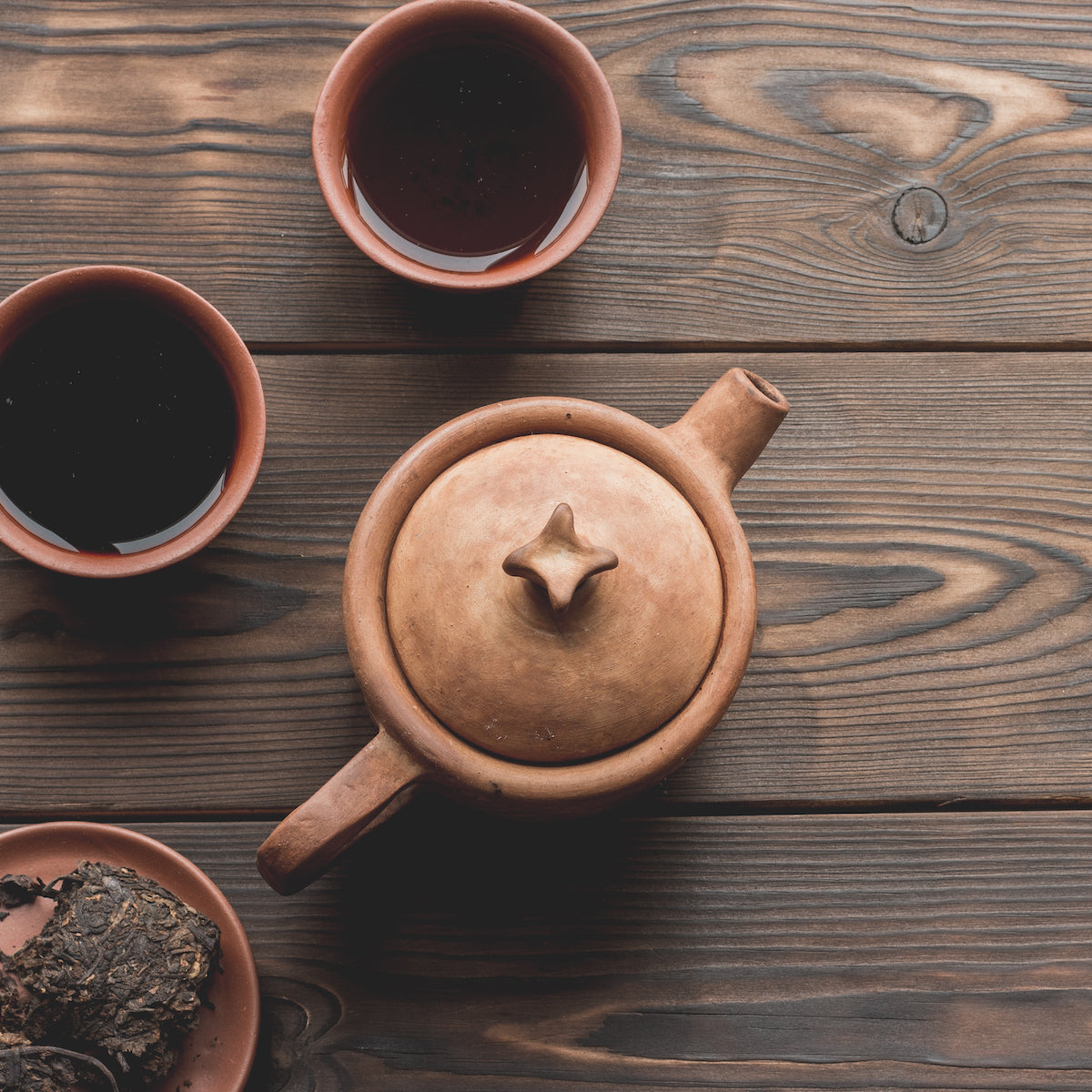 Weight Release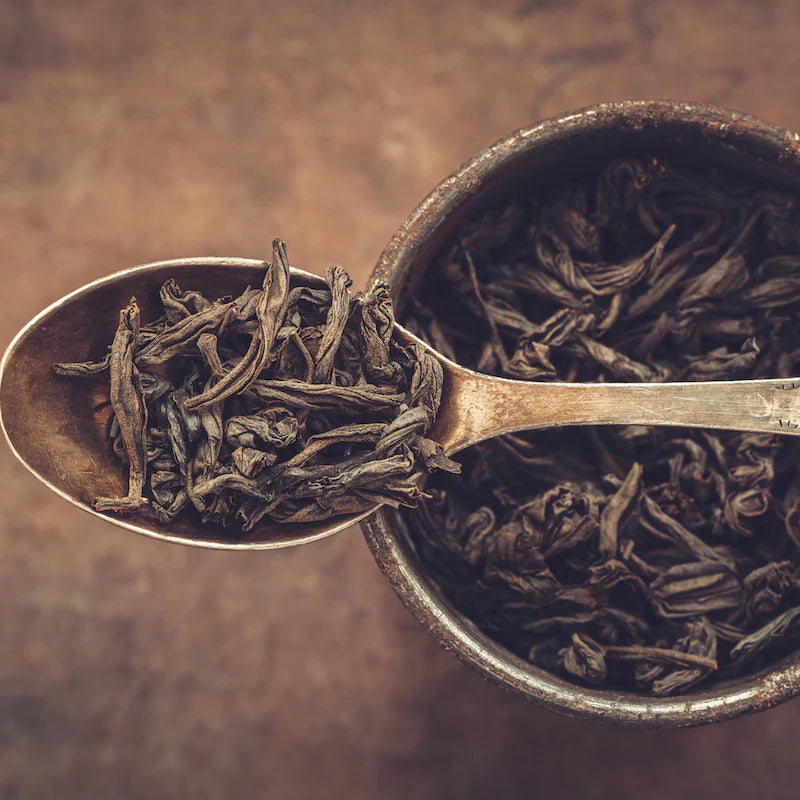 Detoxifying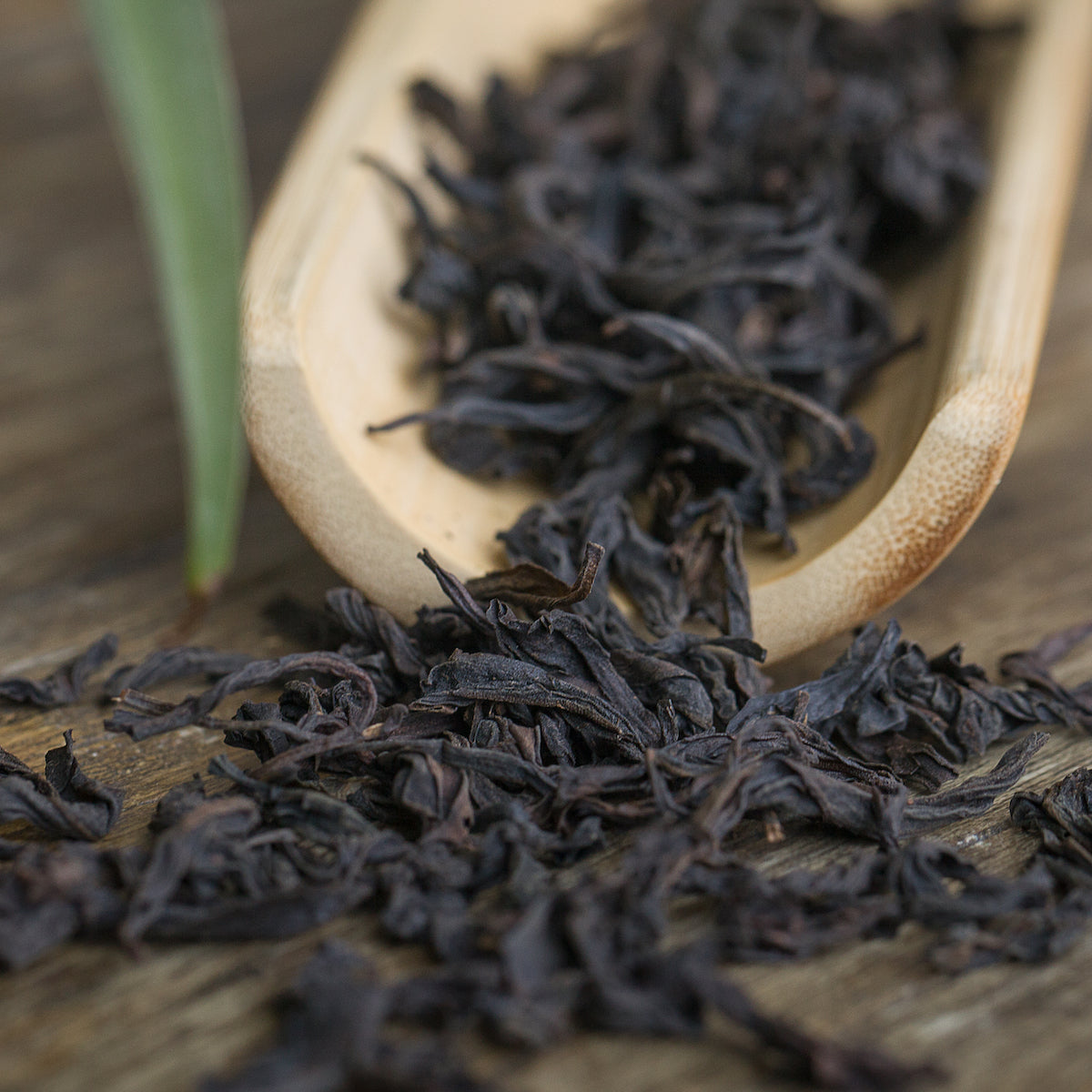 Aids Digestion & Liver Function
Total 5 star reviews: 41
Total 4 star reviews: 0
Total 3 star reviews: 0
Total 2 star reviews: 0
Total 1 star reviews: 1
98%
would recommend this product
VZ

Veronica Z.

Verified Buyer

4 days ago

A Wonderous Delight w/the Taste of Earth Meets Time

O what a surprise this tea was to my senses the first time I tasted it!!

I'd read about the aging process and the flavors that blend themselves into the aging but until you taste it, there's almost no way to describe its dark earthiness with a touch of smoke.

It kind of makes me feel like Dracula laying in the mother earth of my home.

I love it and prefer no sweetener as I want to roll in its grassiness and close my eyes to taste its story; everything has a story and the levels of depth this tea holds, definitely lends itself to something mystical.

And without any TMI, this tea, for me, is a strong detoxifier with will translate into weight loss if you know what I mean. ;)

I'll never be without it and I can wholeheartedly recommend it!!

H

4 weeks ago

Simple & Smooth

Magic Hour has many, many wonderful flavorful teas, but sometimes I just want something simple.

I had read an article discussing the health benefits of pureh tea. I was happy to discover Magic Hour had it on offer in the store. I bought a sample to start with to make sure I liked it enough before buying a larger size.

I LOVE it! I very seriously love it. It's so smooth and deep. There is none of the astringency that black tea tends to have. It's a wonderful black tea. In addition to the typical health benefits of black tea, you get even more because this has been fermented and aged. It's that process which makes it so smooth and rich.

If you're reading this and wondering if you should try it, yes you should.

I would also recommend you try the GABA oolong tea, which is another simple (unflavored) favorite of mine with extra benefits.

Christine N.

Verified Buyer

1 month ago

OMG! OMG! OMG!

My new favorite! I really luv the bold, woodsy taste. I like to add a little Queen of the South. YUMMM!!

Perth tea

I really enjoy this as an iced tea pick-me-up in the afternoon.

Michelle D.

Verified Buyer

5 months ago

Great for jump-starting my brain in the morning and has freed me from anxiety

Now that I have found Magic Hour, I know why I love puerh teas--they smooth out my rough edges and make me feel alert without triggering my anxiety. I gave up coffee, almost without thought, after I started drinking Sin Eraser, and adding it to my other Magic Hour teas. I never realized that coffee was fueling my anxiety like that. I feel so much better now!
Reviews Loaded
Reviews Added