Sip the Season of Abundance
This season, we're inviting you to savor the essence of cozy connections and embrace a ceremonial life centered around cherished values.
Immerse yourself in the comforting embrace of autumn-inspired flavors, enriched with a touch of elegance through hints of gold and deep florals.
Discover below some inspiring ideas to elevate your tea moments into a heartwarming fall experience.
Taste the Flavors of Fall
Pumpkin Spice & Fall Blends
homegoods and tea accessories
Wanderlust, gemstone, and astrology teas for the season of abundance
Fall Friendly Wanderlust Teas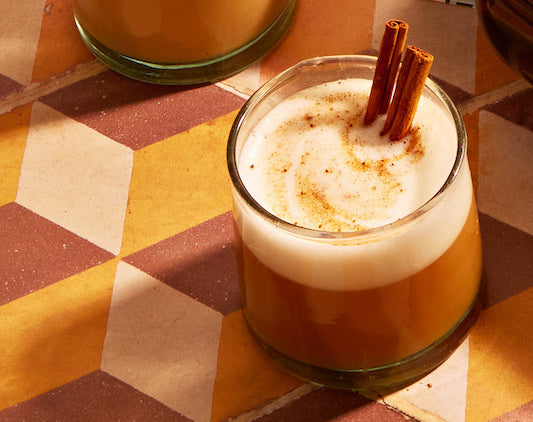 Great for gifting
Fall Birthday Blends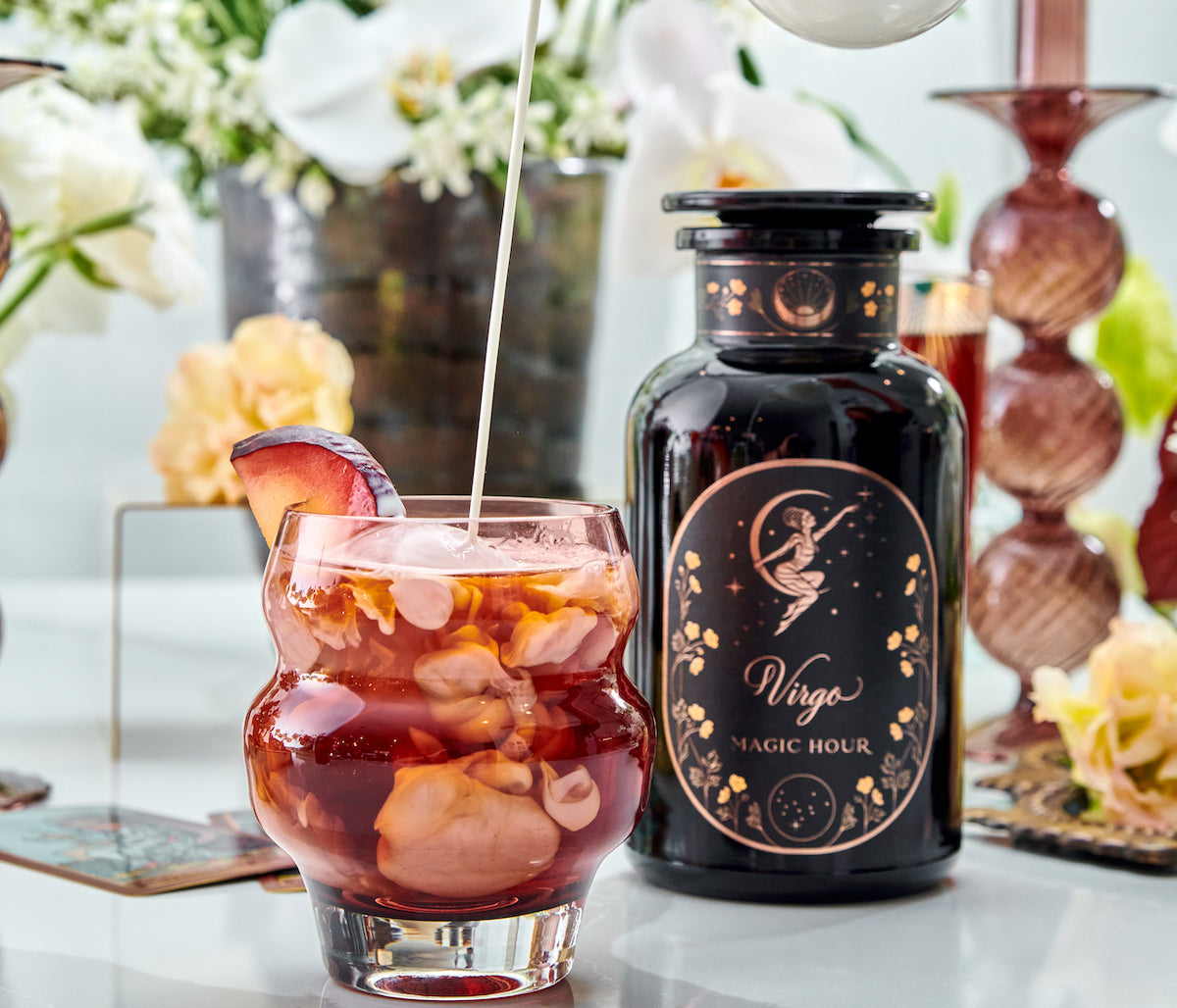 Fall Gifting or Birthday?
Curated Sets for Seasonal Celebrations
for the autumnal birthday