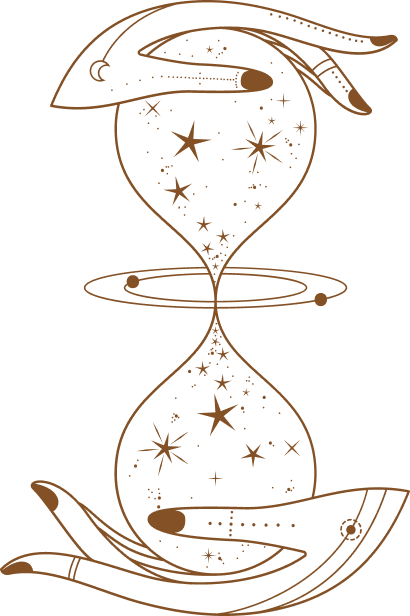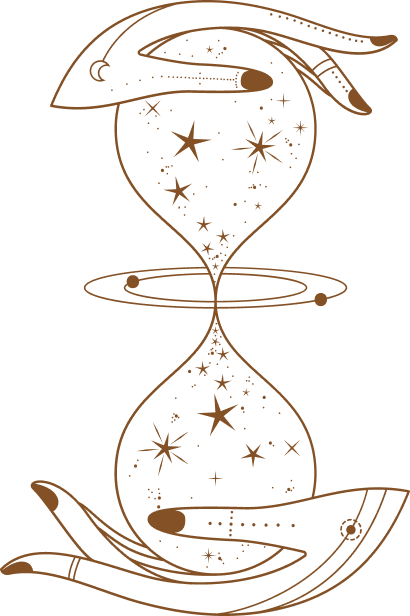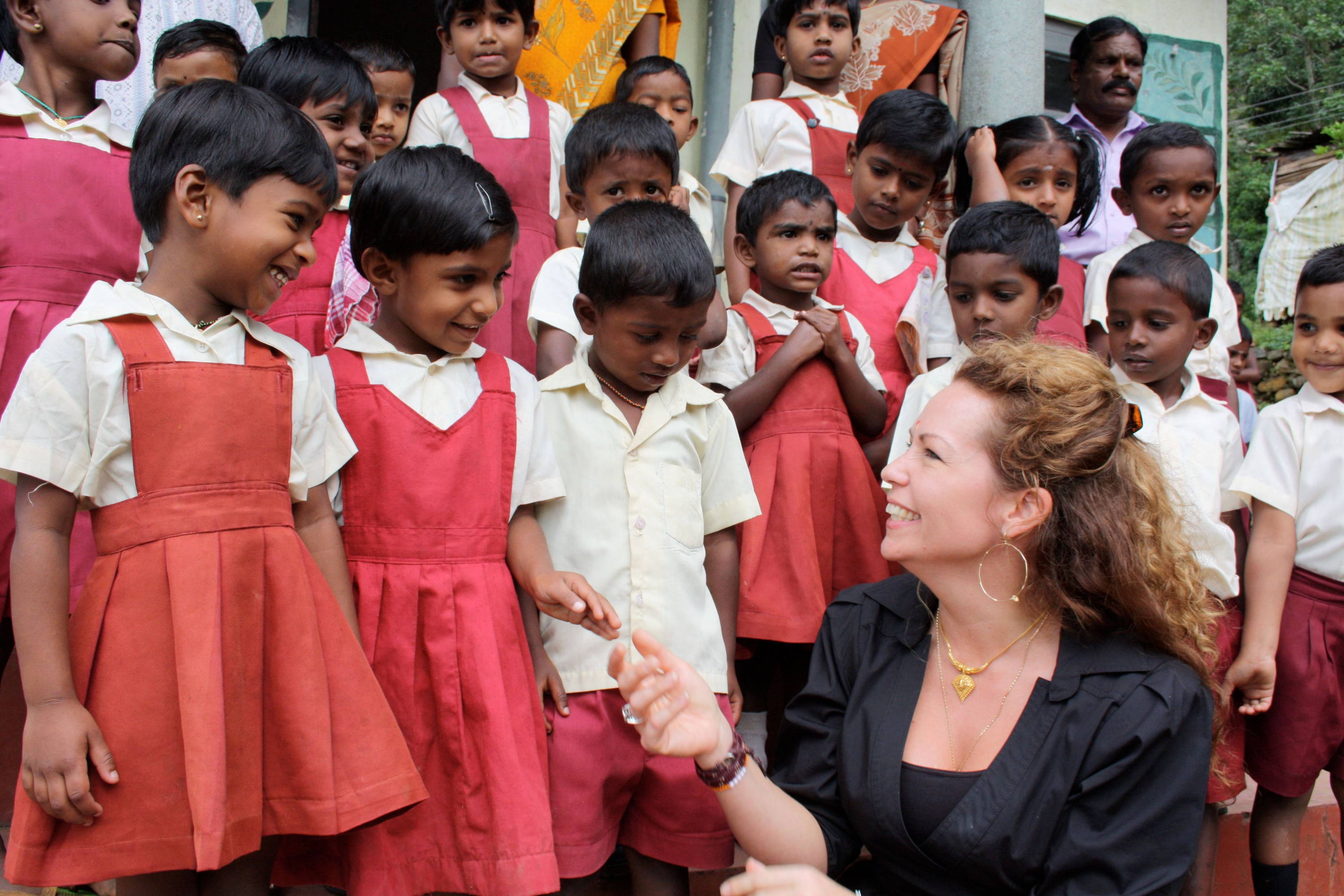 Serve with Love
Blend with Love
Grow with Love
Plant with Love
Treat with Love
Treat with Love
Plant with Love
Grow with Love
Blend with Love
Serve with Love
Treat with Love
Plant with Love
Grow with Love
Blend with Love
Serve with Love
Our teas are cultivated, harvested, and blended from soil to cup with the Magic Hour Rule of Love. Grown and harvested by angels in a garden that touches the sky at the top of the mountains in Sri Lanka. The pristine Idulgashinna Bio Tea Garden is perched above a wildlife preserve in Haputale. The first tea garden to become certified organic and Biodynamic in the world, it is home to a family of growers and farmers whose respect for nature and one another has become the gold standard of tea estates all over the world.

Planted, nourished, and harvested on an astrological schedule, aligned with the cyclical harmony of planetary motion, the teas taste like the magic and universal resonance with which they are created. Intentional, mindful, and always with respect, our base teas sing with magic.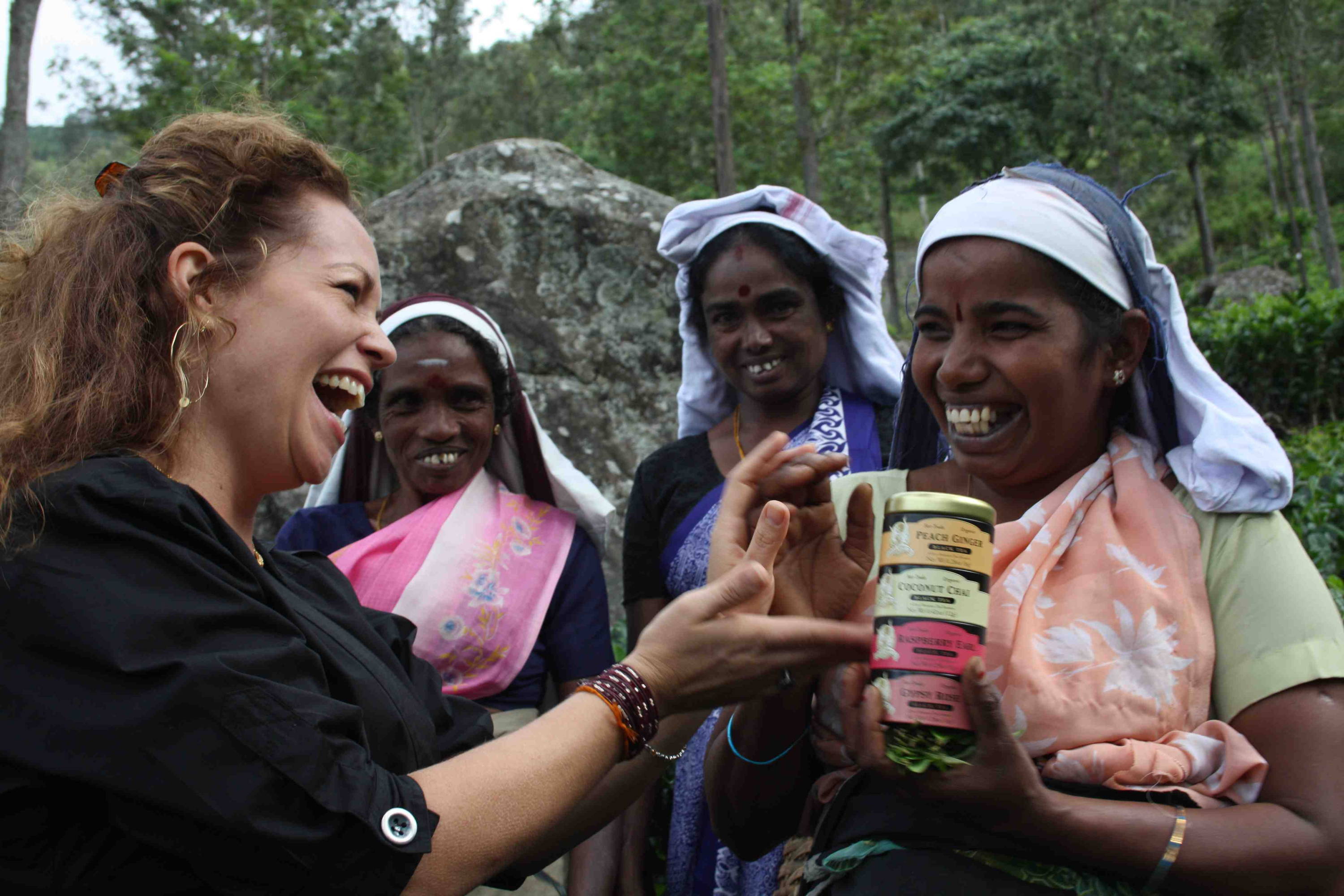 The esoteric, mystical practices of Rudolf Steiner's biodynamic agriculture practice find our tea family using quartz crystals in the soil to enhance silica levels in the leaves. Herbal preparations from chamomile, dandelion, and nettle are used as both fertilizer and to gently divert bugs that want to devour the sweet leaves. Companion planting is also used to ensure the soil has every bounty of minerals and micronutrients--making the teas "Superteas" with higher polyphenol content.  
Emphasis is on following the cycles of the moon and stars, introducing beneficial bacteria to the soil, and above all, approaching the workers, land, wildlife, and overall farm as a complete and holistic system connected to the earth and the solar system. Like you.