A few words from our muses: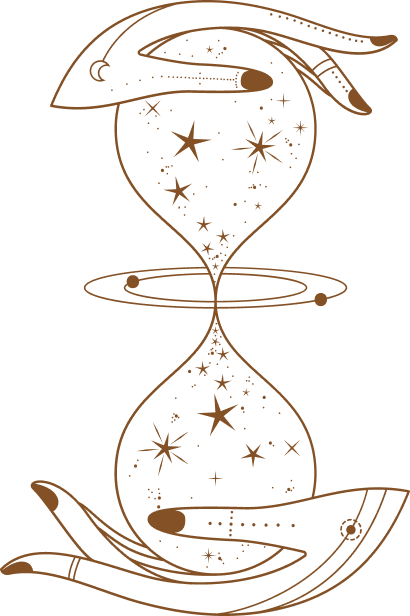 a few words from our muses:
a few words from our muses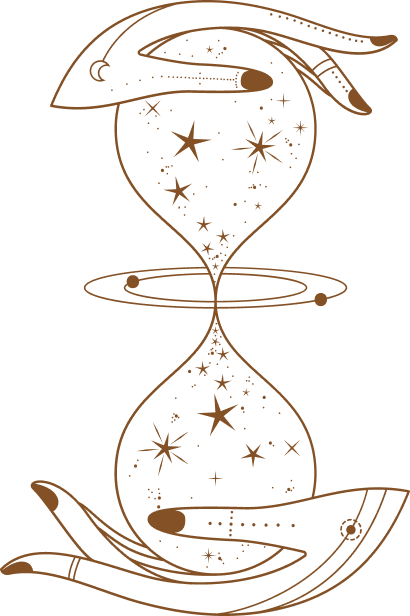 Is Child's Pose Helping You?
"I am absolutely loving your teas! I have been enjoying Child's Pose in the evenings; it brings on a wonderful sense of calm and relaxation as soon as the hot water hits it and the aromas are released. And then the first sip warms and soothes my soul immediately. I love enjoying this before meditation, and then sleep. "

 
"Thank you for your beautiful teas, they are spectacular!!! I can't explain the feeling that I have when I drink these teas. I feel connected to the world, I feel the energy of caring people. My favorite so far is the Epiphany tea, I open the jar and just inhale the sent for a minute or two before I make the cup of tea, it is heaven in a bottle."
-Nicole
"The child's pose is beautiful. I have only tried it warm so far, both in a milk steep and water. I love using the steam as aromatherapy time just breathing in all those amazing smells. The tea itself is stunning, I took pictures and shared them with all my friends. I did notice sleep came much easier as well!"
"So, I purchased the bohemian breakfast, child's pose and the coconut black chai teas. All are amazing!
After watching your video on bohemian breakfast blend, I knew you weren't faking how good it is. So I bought it and absolutely love it!! I've even got my husband and two girlfriends hooked.
All in all I am loving my experience with you and your teas, videos and spiritual teachings."
"As I opened each bottle, my young daughters and I wondered about it's taste as they smell so wonderful. Each morning and night we have a cup of tea as a family, and we all like the taste of everything I order. My daughters' ask me joyfully "which one are we having today". I am so addicted to all the ones I have and plan to experience others in the near future."  

 
"I absolutely love everything about this tea. I have tried it both hot and cold. I think that the luxurious packaging really makes the "ceremony " of making tea special and something I look forward to every night. I really feel like the tea tastes of quality and is perfectly balanced."