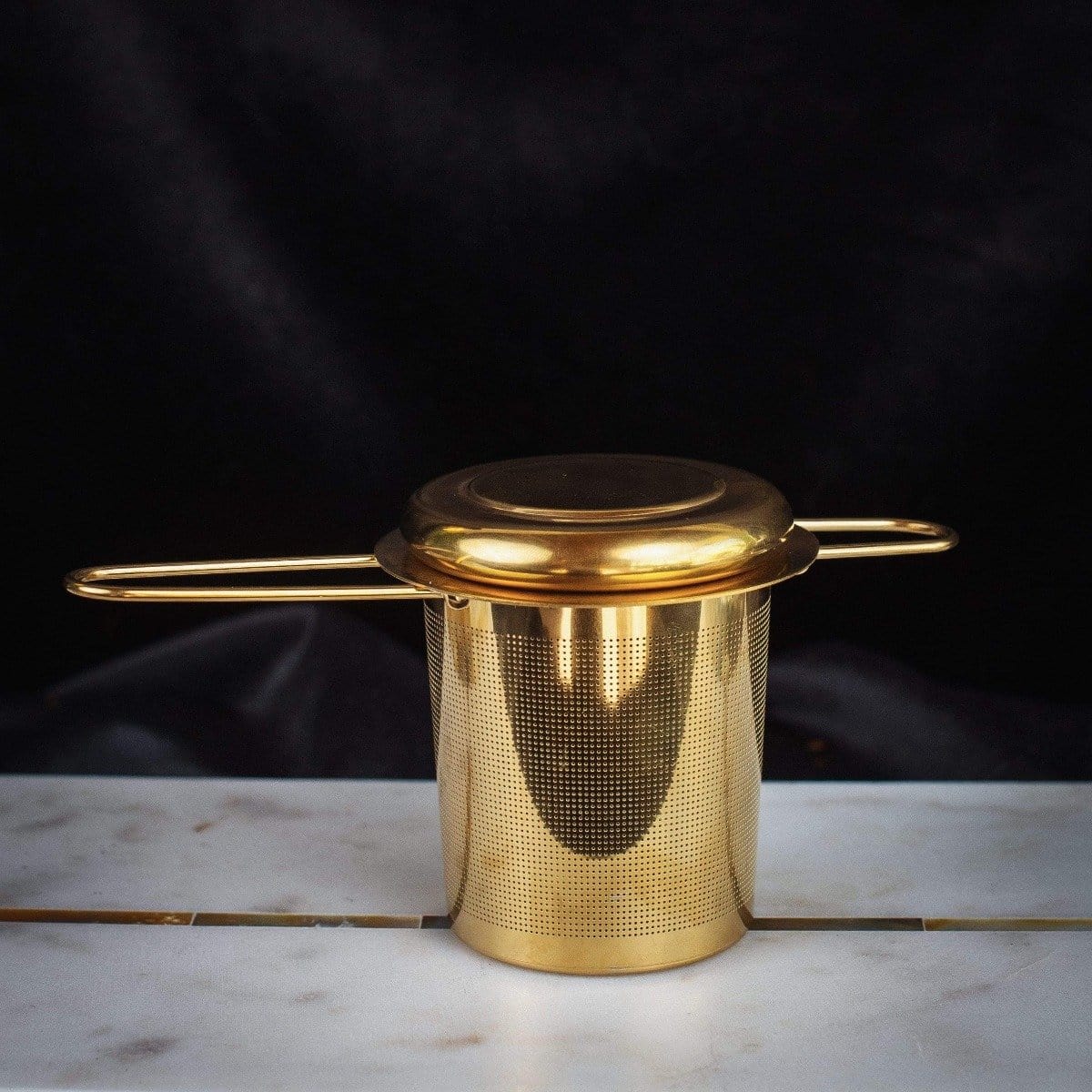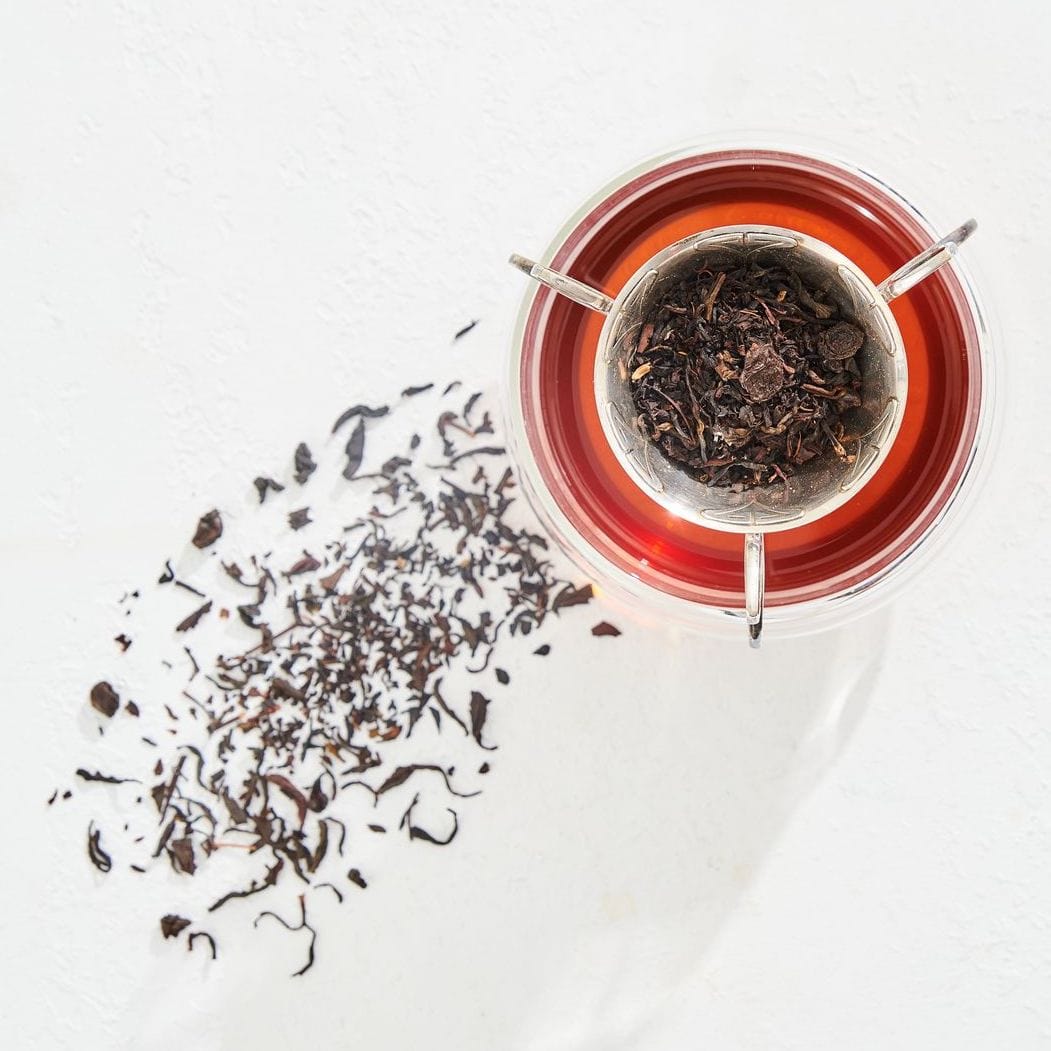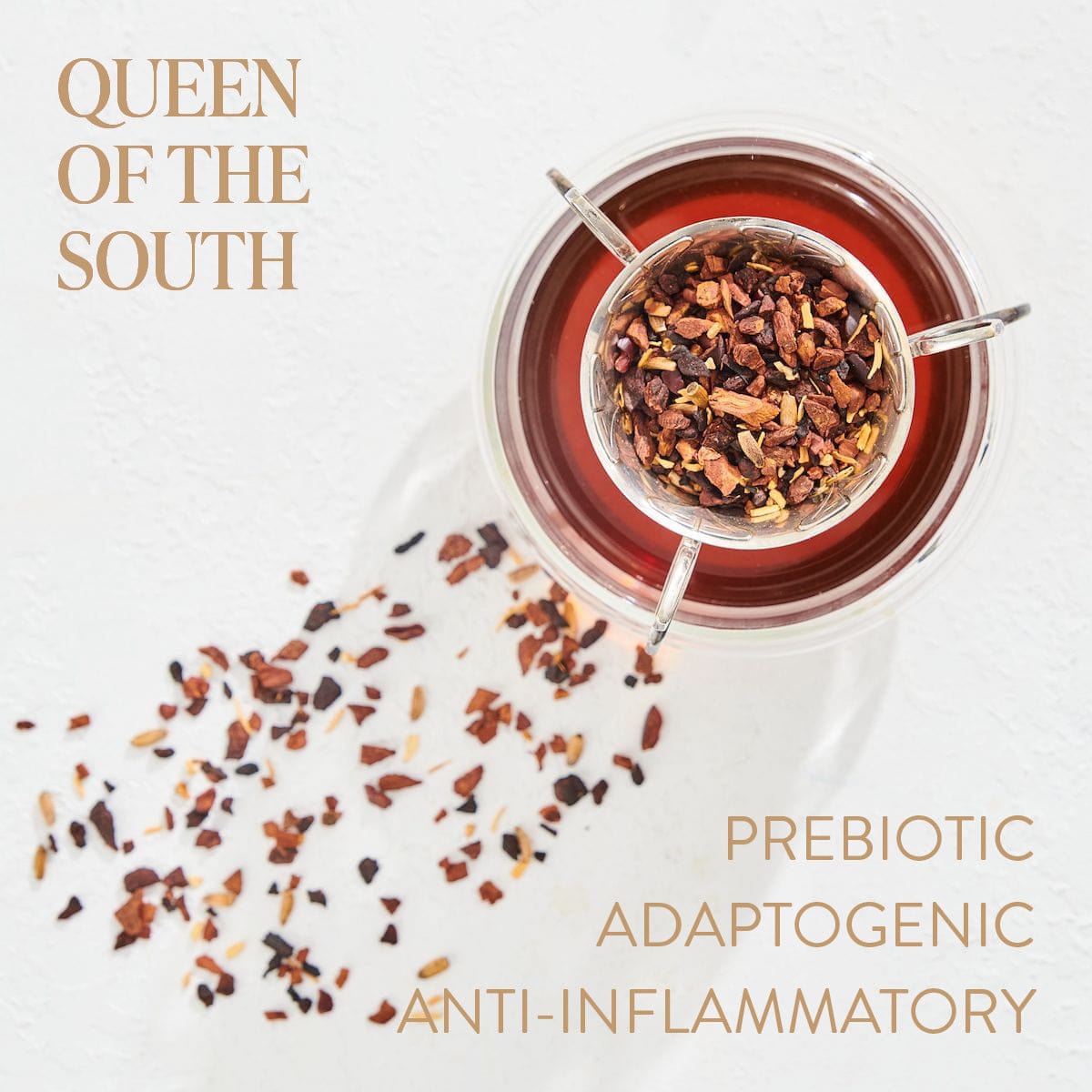 Coffee Lovers Tea Kit for Better Moods, Digestion & Metabolism
Thanks for being a member! Enjoy 11% off gift sets & refill pouches!
Share
Bohemian Breakfast Morning Ritual and Latté Recipe
Total 5 star reviews: 16
Total 4 star reviews: 0
Total 3 star reviews: 0
Total 2 star reviews: 0
Total 1 star reviews: 0
100%
would recommend this product
New to Magic Hour

I saw the ad on Facebook. Watched it several times actually. I didn't idnt think it could actually help me quit coffee and help my chronic heartburn. I am so happy to say that I was wrong! Helped me quit a 40 year addiction to coffee! And is helping the acid reflux tremendously! I have tried other tea companies, but they just sell based on flavors. I wanted botanicals that could help me heal! I have a lot of health issues, but Bohemian Breakfast has helped with the most annoying one! Thank you so much for this tea! I have been looking for a long time, and finally found one that will help me! I am looking forward to trying many of the other flavors! Thanks for giving me a reason to wake up in the morning and put on a pot of tea!

I found my favorites

This was the perfect kit for me to try Queen of the South and Bohemian breakfast. I'm a huge, snobby lover of high grade coffee, not necessarily tea, so when I say that Queen of the South satisfies my picky coffee sensibilities I'm saying it's incredible. I need caffeine, so I pair the 2 together , hot, which reminds me of a New Orleans chicory In espresso style of coffee. I adore Bohemian Breakfast as iced tea. These two teas have made me into a lover of tea and brave enough to try other Magic Hour flavors.

Queen of the South

Love Queen of the South as an evening latte with coconut sugar, half and half, and whipped topping sprinkled with cinnamon. Feels so indulgent and decadent...but full of health benefits.

Bohemian Breakfast is delicious as well!

No coffee energy

Absolutely love both black and as latte . Add little cardamom perfect

LH

6 months ago

New favorite 🤩

Let me start off saying I am an avid coffee drinker. However, when life is extra stressful my anxiety and coffee do not get along. This began my search for something else & finding this set may have turned me into a tea over coffee human (maybe even outside of the extra stressful times). The Boho Breakfast is absolutely phenomenal- I usually steep it once or twice and then sprinkle a little Queen of the South into the strainer for cup 2 & 3. So good!
Reviews Loaded
Reviews Added