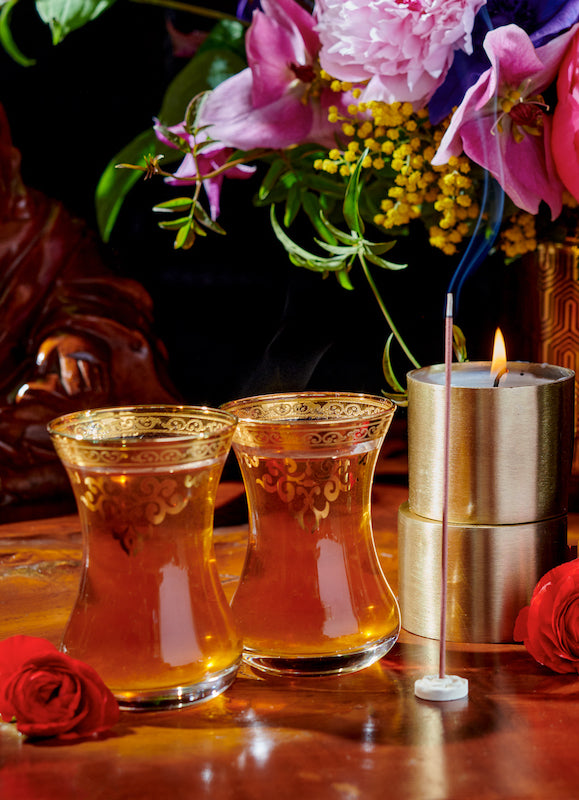 Parting is Such Sweet Steeping!
Sip Goodbye (for now)!
The world of tea is so abundant & I've been busy formulating & sourcing an unprecedented new line up of innovative, unexpected, and unparalleled tea collections for you!
While we wish we had room in our boutique to keep every blend we've ever loved, we have to make room for what's arriving soon...so it's time to say goodbye to some original favorites that will be reincarnated in the future with new packaging & exciting new flavor profiles.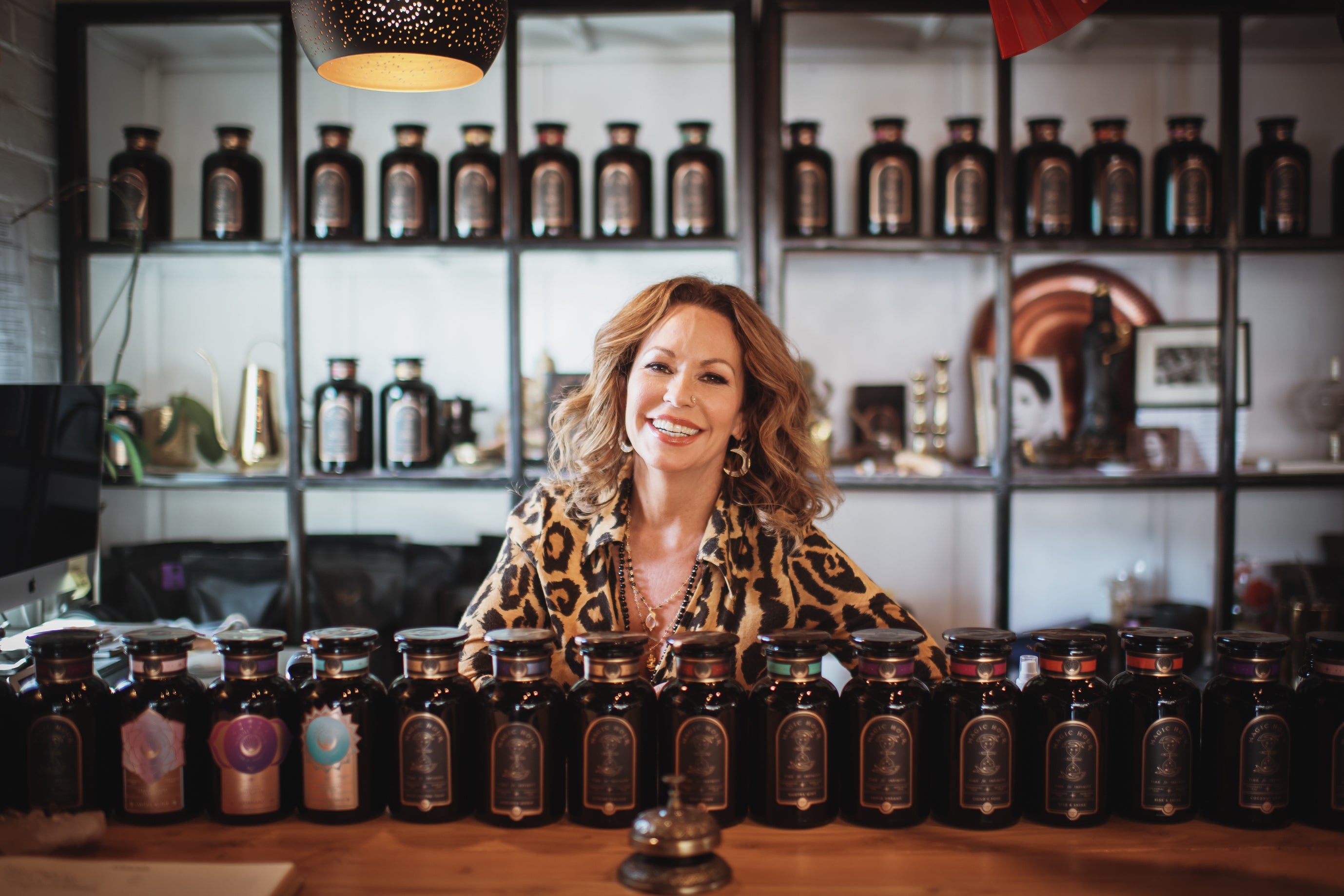 I've been in the tea fields working with our growers to bring you new tea adventures to experience soon! Help me make room & stock up on these fabulous blends & accessories before they're gone!
xo Zhena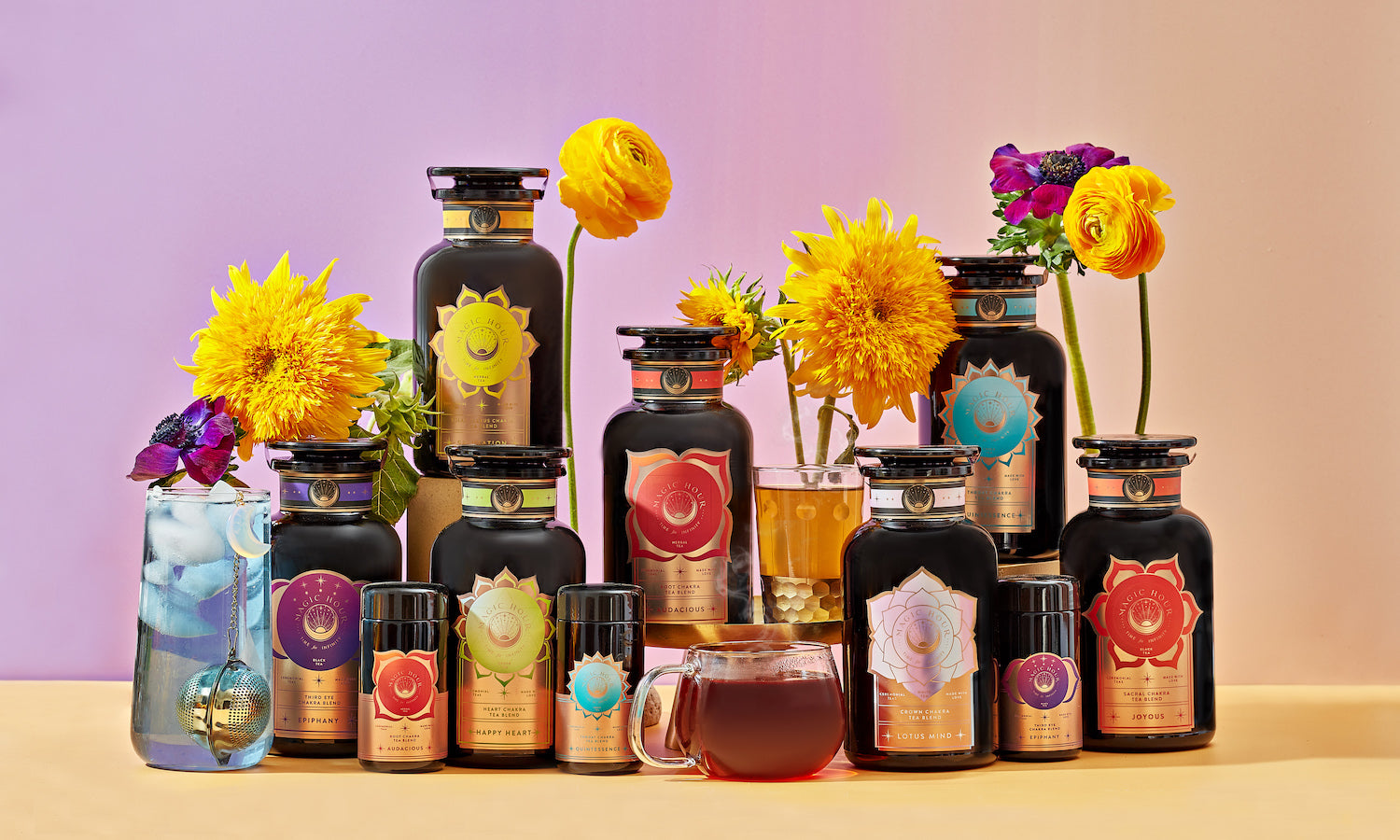 Early Holiday Shopping? The Chakra Collection will delight them with the Divine!